Hong Kong is an international city, and Chinese especially Cantonese culture belongs to most of its citizens. With a large amount of herbal usage, no matter in kitchens or clinics, Hong Kong has also developed one of the largest Chinese Herbs markets in the world.
Even before 1997, when the hangover of the sovereign of Hong Kong from the UK to the People Republic of China happened, Hong Kong people already import tons of oriental herbs, from not only mainland China, but from worldwide. Hong Kong is famous for its world largest American Ginseng market.
Hong Kong has a well-developed Chinese medicines manufacture and distribution industry. According to the official statistics, in 2017, 10310 people are working in this industry, contributing $5.3 billion of add-on value. The value of imports of Chinese herbal medicines is $3.9 billion, while the value of total exports is $1.2 billion.
You may think that mainland China would be the chief buyer and seller in the industry. Wrong. Actually, Hong Kong people are sophisticated in dealing with the world. Most of the imports value comes from North America, which is the origin of American Ginseng. On the other hand, Hong Kong's herbs export to Taiwan, Korea and the USA, where the production of Chinese medicines is well-developed.
So, why Hong Kong?
If you have tried to buy herbs from different countries, you will find that it is much more easier to buy cheaper and better herbs in Hong Kong.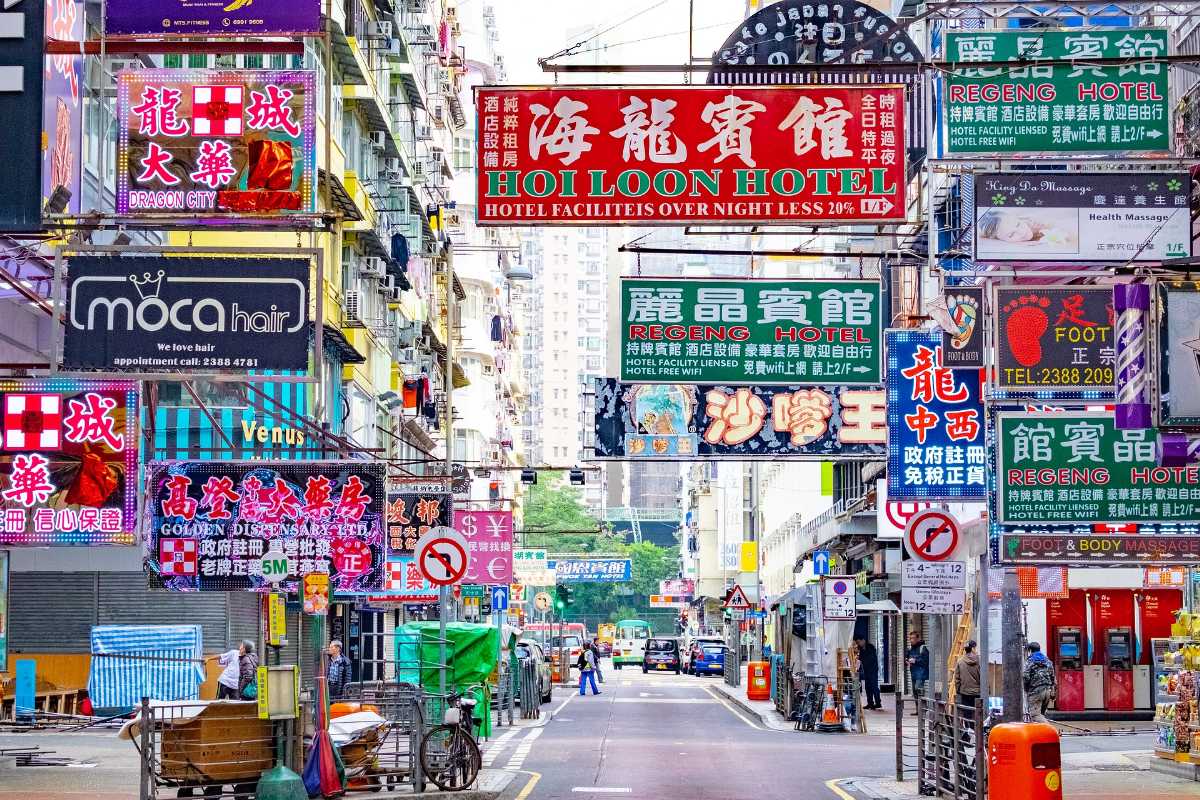 Language Talents
Hong Kong was a British colony on the front door of mainland China. With a mature education system, most Hong Kong people can speak Cantonese, English and Mandarin. It makes herbalists in Hong Kong can buy herbs worldwide, especially when the overseas Cantonese friends can help a lot. The medical manufacturer can communicate with the herbalists in Hong Kong well and get exactly what they want.
Moreover, people in mainland China write Simplified Chinese, while Hong Kong people write Traditional Chinese Characters. Therefore only Hong Kong people can read ancient version of the herbal books. It creates a better environment for Hong Kong herbalists to learn both ancient Chinese herbal books and modern medicine in English.
High Credibility
Credibility is the most treasurable thing in the business world, especially in Cantonese Culture. There are many trustworthy wholesalers in Hong Kong who run their business for even more than a hundred years. In the confusing Chinese herbs markets filled with scams and fakes, this is important to find a supplier who you can trust.
The whole thing is not just to rely on self-discipline. There Cap. 549 Chinese Medicine Ordinance in Hong Kong laws state that all wholesalers, retailers and herbalists have to be registered, professionally trained and experienced. There is also a legally registered list of herbs that can only be sold by those registered retailers.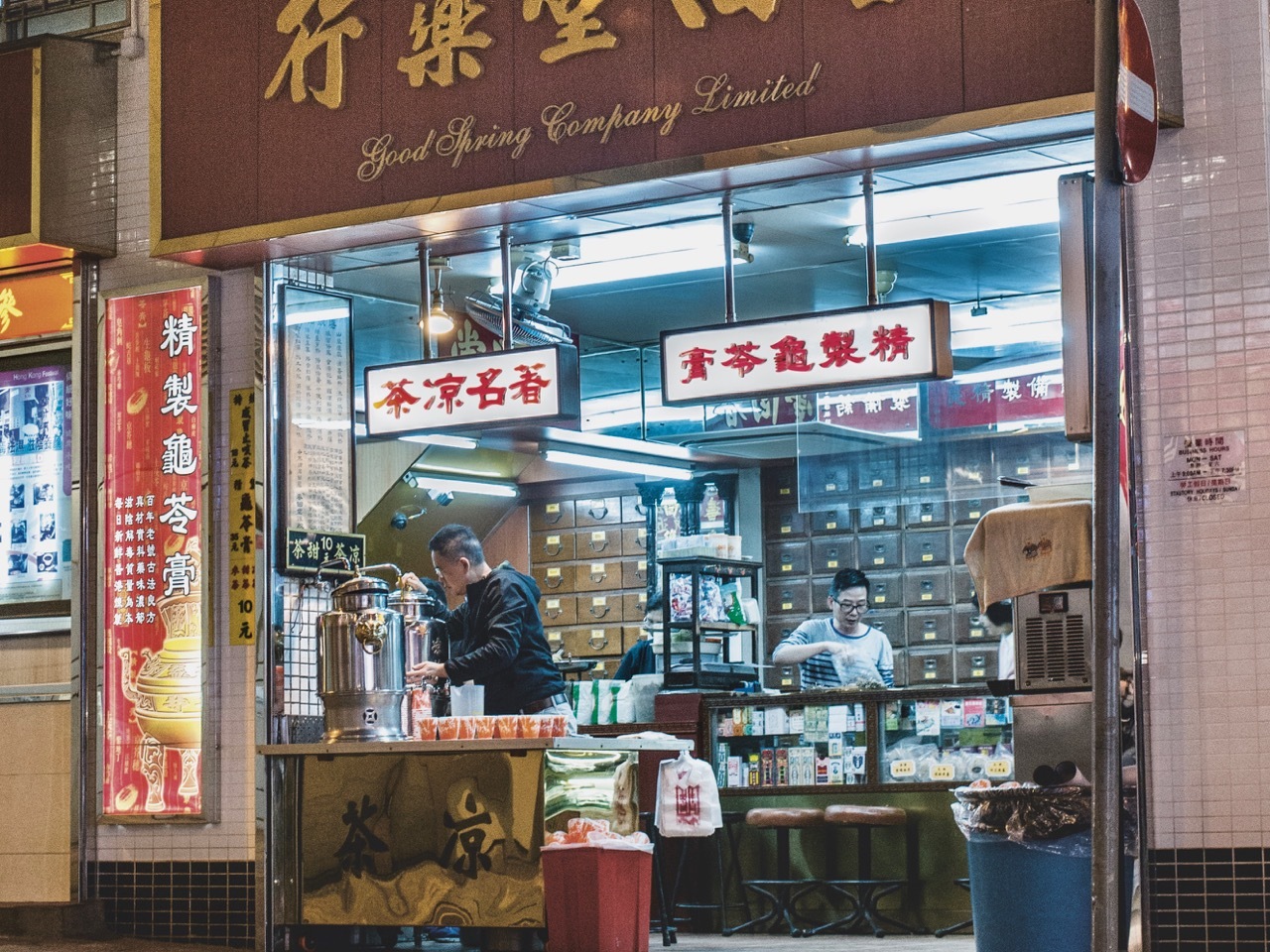 Variety of usage in Hong Kong Culture
If you walk around the streets in Hong Kong, you will even find that herbal tea store (涼茶舖 Liangcha) and Chinese Medicine Clinics are really abundant in Hong Kong. Herbalism is deeply rooted in every Hong Kong man's soul. Many people like to drink herbal tea a day, in order to confront the hot and wet weather in Hong Kong.
With such a culture, many herbal products are developed. Fried weed seeds (火麻仁) are used to cook herbal tea which is good for the digestive system. Medicated oils are invented to alleviate different kinds of pains and illnesses.
As professional herbalists in Hong Kong, we have our codes and discipline as like as western medicine. We do not only sell herbs. We give the best advice for the development of herbal products because this is what a practitioner should do. If you have any question or needs about oriental herbs, feel free to find us. We are happy to share!